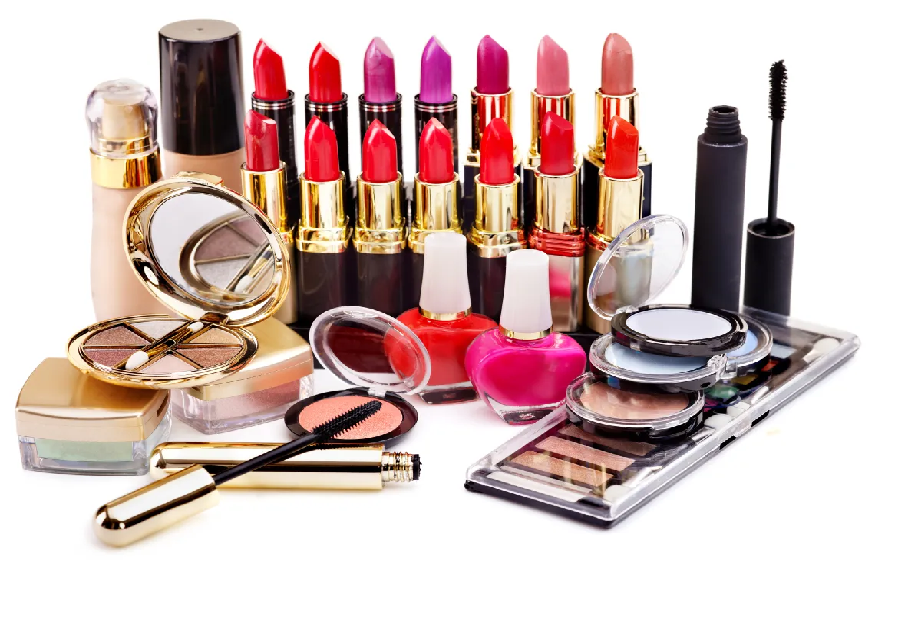 The place of the serum in your beauty ritua 
Do you want to improve your beauty routine with a face serum, but you don't know how to apply this incredibly effective treatment?
Just like using an anti-wrinkle cream on the face , you need to know the right things to do to get the most out of the benefits of a serum .
This facial treatment stands out from day creams due to its fluidity and high concentration of active ingredients. Serums are therefore used on bare skin in response to a search for a very specific effect on the skin: hydration, radiance, anti-dark spots, anti-redness, care for problem skin, etc.
Whatever your age and skin type, find out how to apply a face serum in the rules of the art !
 WHEN TO APPLY A FACE SERUM?
The face serum is preferably used in the evening, before applying your night care . But you can also apply it in the morning before your day cream or even morning and evening for optimal effectiveness.
Depending on your needs, you can choose between continuous use of the serum or more occasional use.
Continuous use of serum
The face serum is a concentrated treatment that you can apply when you want to correct a very specific skin problem Use of the serum in cure./
The face serum can also be used as a cure for 3 to 4 weeks . Seasonal changes are ideal for this type of cure.
During the cold season, the epidermis needs to be deeply nourished. On the other hand, when the fine weather arrives, the skin needs to regain its radiance. The serum can be applied according to the needs of the moment .
Occasional use of the serum
Want to benefit from a radiance effect for your evening? The face serum is the ideal product to combat a dull complexion and lackluster skin ! Apply it before going out to make your face catch the light again.
Among the active ingredients present in this type of serum, we find antioxidants, tensor sugars, hyaluronic acid, etc. This combination of ingredients instantly awakens your complexion.
How to apply your face serum?
You should apply your face serum on bare skin to optimize the deep penetration of the active ingredients into the epidermis.
For maximum effectiveness, you can take the following steps at the time of application:
cleanse your skin thoroughly;
pour a few drops of serum into the palm of your hand;
heat the product by making circular gestures, palm to palm;
massage the serum into the problem areas;
perform smoothing movements from the center outwards of the face.
Good to know : the eye contour should generally be avoided, unless you opt for a treatment adapted to this delicate area of ​​the face.
Want to know more about the application of facial treatments ? Follow our advice to get the most out of the active ingredients in your face creams