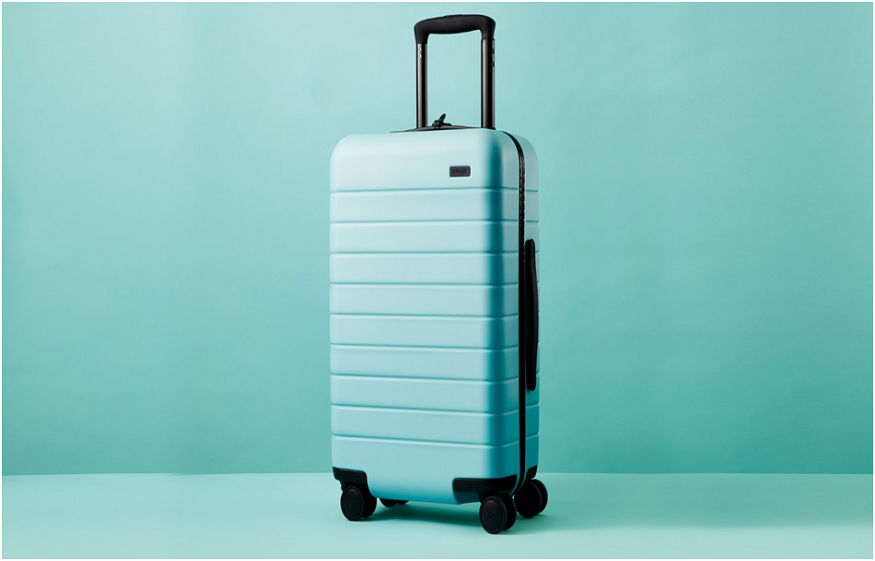 Top 5 Bags for Travelling Abroad
If you are planning on traveling soon, one of the essential things to consider is packing your belongings. Choosing the right bag is crucial for a comfortable and hassle-free travel experience and it can certainly make storage and organization much easier.
There are several types of bags to choose from of which each one is designed to cater to multiple types of needs.
So if you are trying to get your hands on them, be sure to know your size and packaging preferences before shopping for one.
1- Backpacks
Backpacks are perhaps the most popular type of travel bag, particularly for those who are on the go. They are versatile and can be used for a range of activities, including hiking, sightseeing, and city exploration. Backpacks come in various sizes, designs, and styles, and some are specifically made for traveling. One of the biggest benefits of using a backpack is that it leaves your hands free, making it easier to navigate through crowded airports or streets. If you are looking to shop for the most premium shoes and top clothing lines, redeem the best bargain deals with Amazon Deals.
2- Duffel Bags
Duffel bags are perfect for those who need to carry a lot of gear, but don't want to deal with the weight and bulk of a suitcase. They are typically cylindrical in shape, with a large central compartment and two smaller side pockets. Duffel bags are made from durable materials, and many come with straps that make them easy to carry over your shoulder. They are particularly useful for sports or adventure travel, where you might need to pack bulky items like tents, sleeping bags, or climbing gear.
3- Suitcases
Suitcases are a classic choice for travel and many good reasons. They are sturdy, and spacious, and offer plenty of room for clothes and other essentials. Suitcases come in a range of sizes, from carry-on to large check-in bags, and often have wheels for easy transport. The downside of using a suitcase is that it can be heavy and bulky, which can make them difficult to maneuver in tight spaces. If you're planning on staying in one place for an extended period, a suitcase is an excellent choice.
4- Wheeled Backpacks
If you want the versatility of a backpack but the convenience of wheels, then a wheeled backpack might be the perfect choice for you. These bags combine the best of both worlds, with a spacious backpack-style main compartment and wheels for easy transport. Many wheeled backpacks also come with a telescoping handle, so you can roll them through the airport or hotel lobby. They are perfect for those who need to navigate uneven terrain, such as cobblestone streets or dirt paths.
5- Tote Bags
Tote bags are a popular choice for short trips or carry-on bags. They are typically made from lightweight materials, such as canvas or nylon, and have a simple, unstructured design. Tote bags are great for carrying essentials like books, snacks, and a change of clothes. Many also have interior pockets for organization, making it easy to find what you need quickly. They are particularly useful for beach vacations or casual city travel.